Our Agents
Our Dedicated Team
• Twenty plus years of successful business leadership, sales management and creative marketing experience.
• Broad and varied business marketing and merger and acquisition experience.
• Experienced contract negotiator.
• Successful residential and industrial construction project management experience.
• Great attention to detail, strong business acumen and a passion for follow-up.
• Married with five children.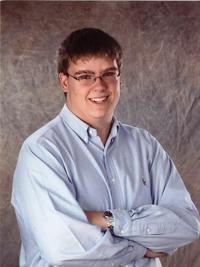 Matt Wadsten lived in the Brainerd Lakes Area for several years, graduated from Brainerd Senior High School and went to the University of Minnesota. He was drawn back to his roots in Brainerd and is currently a Realtor with Edina Realty in Baxter, serving the greater Brainerd Lakes Area.